Cohasset, MA - 2 Mendel Road, Unit 2 - Foreclosure Auction
Property Details
2 Mendel Road, Unit 2
Cohasset, MA 02025
Auction is Sold
---
Auction Description
MORTGAGEE'S SALE OF REAL ESTATE
PUBLIC AUCTION

2 Mendel Road, Unit 2
Cohasset, MA

The original coach house for the James W. Eustis Estate, this 3,338 sq. ft. fieldstone home exudes warmth and character inside and out. Converted in 1990 by Bostonian Emil Dupont.

Norfolk County Registry of Deeds in Book 19748, Page 219.

TERMS OF SALE: A DEPOSIT 0F $10,OOO IN CASH, BANK OR CERTIFIED CHECK WILL BE REQUIRED AT TIME AND PLACE OF SALE. BALANCE DUE WITHIN 30 DAYS.

Property Photos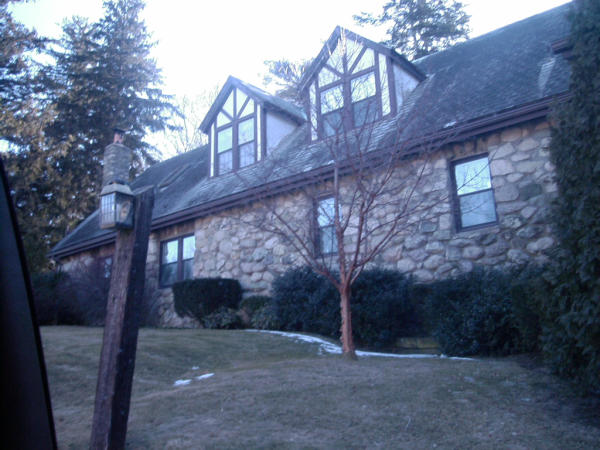 Additional Info
Directions: Click Here
Documents